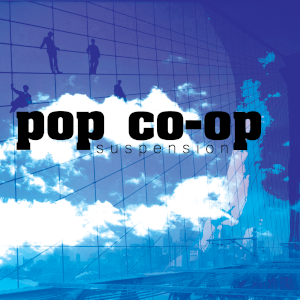 Tweet
" The album's overall wistful tone is exemplified by "Why Didn't We?" the song on Suspension that sounds most like a Spongetones outtake. " -- Bill Kopp, Musoscribe, contributing editor at Goldmine: The Collectors Record and CD Marketplace, and Jazz & Prog Editor at BLURT magazine.

"Possibly the album's best. A song about regrets, about paths not taken. It's relatable lyrics, spot on harmonies, guitar jangle and hooky chorus make this one a real winner." - Richard Rossi, Power Pop News

"Inventive... Channels bandmember frustrations with regrets and lost opportunities" - Power Popaholic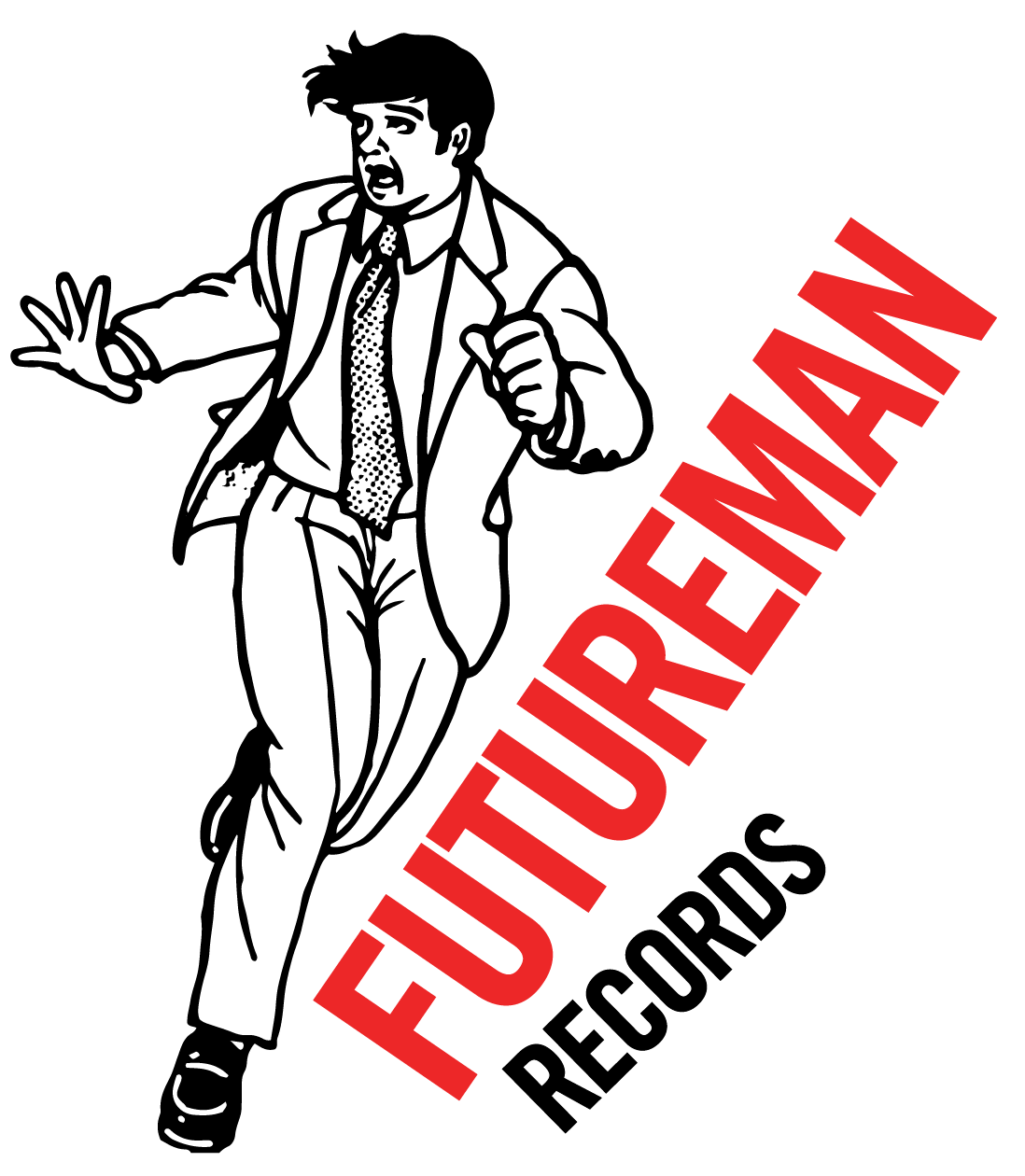 Lyrics
We gave enough to make it through times and now that we're here
As we look behind and see some dreams did disappear
We would have. We could have. We might have done
"Why didn't we?" is ringing in my ear

Postcards from places that we never found time to see
Were sent by strangers to people other than you or me
Warm islands. Cool highlands, midnight arctic sun
Three saddest words "Why didn't we?"

Here and now is fine, we toed the lines we colored inside of
Early to bed was what they said would make us rise above
Sleepwalking on the straight and narrow til the ending comes
Lost in the twilight, in the gray after the setting sun

The strains of life became a knife that cut the bonds away
Never daring, loss of caring is the price we pay
Young smiling faces caught in the amber of old photographs
Look into my eyes as if to ask me what are the paths?

Lost voices, bad choices, wrong turns day by day
"Why didn't we?" could be our epitaphs

We threw away our past
For a future we wouldn't see
Everyone thought we'd last
Why didn't we?
---
Music: Carson/Stoeckel/Tinnel
Lyrics: Carson/Stoeckel/Tinnel

Stoeckel: lead vocals, acoustic guitar, keyboards, bass
Gordon: backing vocals, vocal arrangement
Carson: drums
Tinnel: electric guitar

Mix: Tinnel