ALWAYS IN THE PAST
For Chris Garges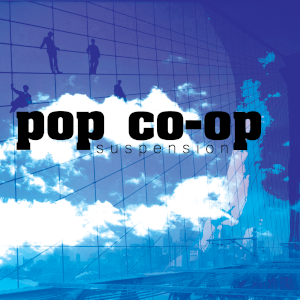 Tweet
"It's fitting that Steve Stoeckel's tribute to his friend and colleague, "Always in the Past" closes this flawless record. [...] Stoeckel – one who can always be counted upon to get the details just right – creates an arrangement that gives the drums the final "word" on the album. [...] A lovely, wordless way to tip the collective hat toward Garges." -- Bill Kopp, Musoscribe, contributing editor at Goldmine: The Collectors Record and CD Marketplace, and Jazz & Prog Editor at BLURT magazine.

"Inventive... Channels bandmember frustrations with regrets and lost opportunities" - Power Popaholic

"A lovely song (10 SONGS...no, 18 SONGS! 6/9/2022) " -- Carl Cafarelli, Boppin' (Like The Hip Folks Do), This is Rock 'n' Roll Radio and former Goldmine Magazine contributor.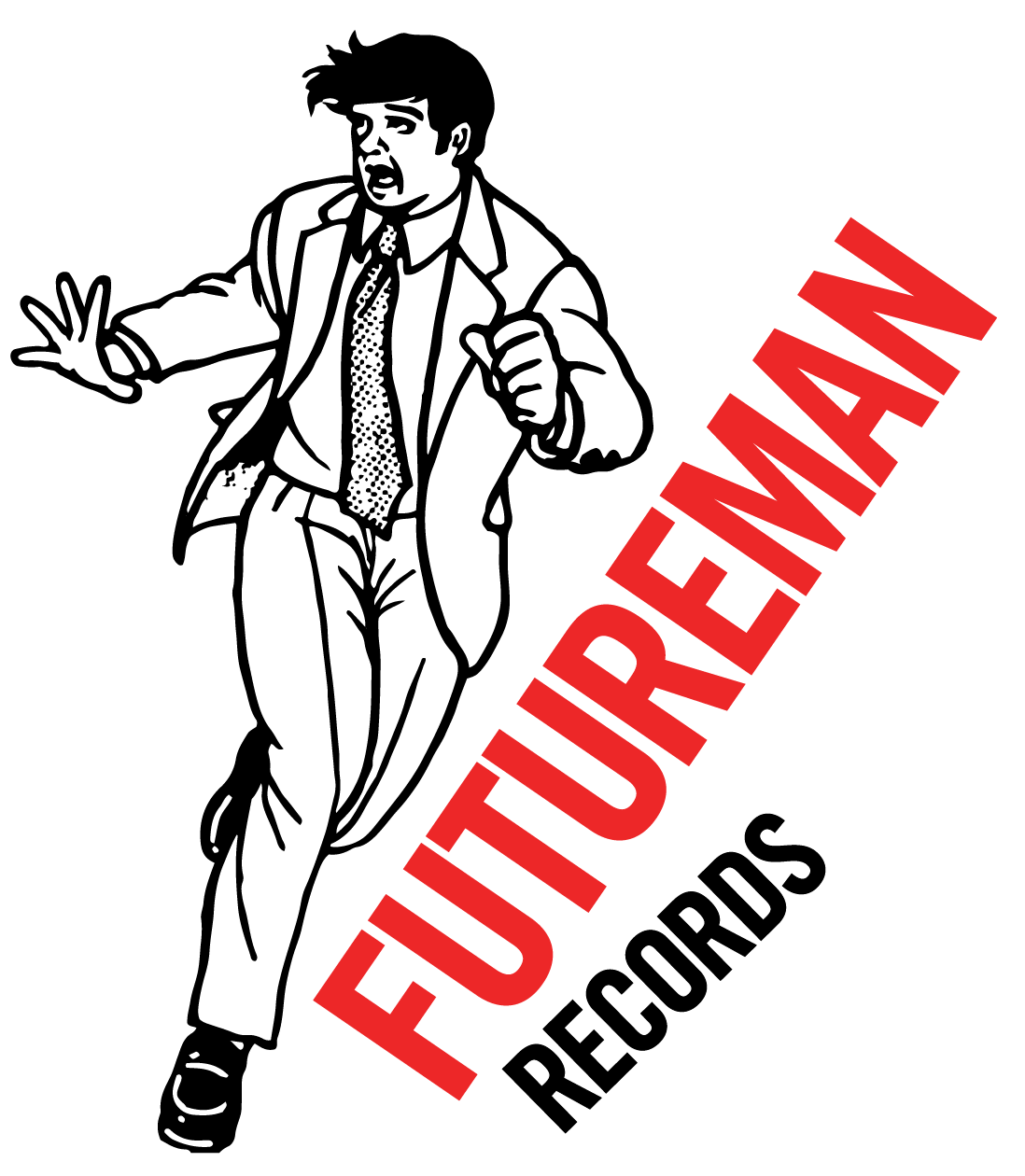 Lyrics
It's so typical, I'm still living each day as January first
So elliptical, rounding the curve and still so very unversed
I try to lose the past

So much trying and so much fumbling on a such monumental scale
So much time spent wasted, mumbling out a cautionary tale
Nothing seems to last

So I close my eyes and I'm five again
Staring at my future history
Seeing all the places and the people I will know
And every precious gift they bring to me

So confusing, looking for clues to uncover any reason or rhyme
It's all in the choosing, all in the listening, all in the rhythm of time
We're all just keeping time
---
Music: Stoeckel
Lyrics: Stoeckel

Stoeckel: lead vocals, acoustic guitar, keyboards, bass
Gordon: backing vocals, vocal arrangement
Carson: drums
Tinnel: electric guitar
Alan Kaufman: string arrangements

Mix: Stoeckel