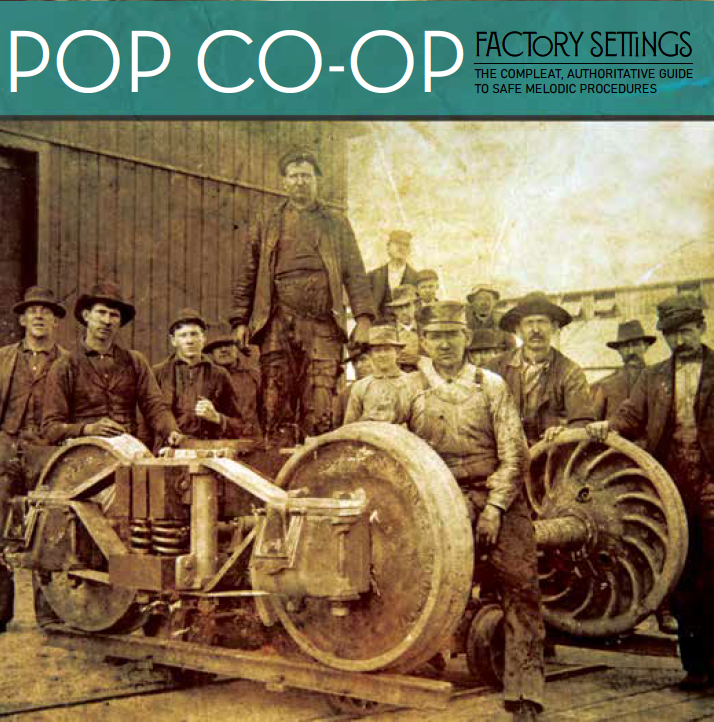 Tweet
"'Keen To Be Near You' is a soft, Jane Austin-inspired ballad with lovely touches of mandolin and a vocal by Stoeckel that will melt even the hardest of hearts." -- Dan Pavelich, Popalooza

Lyrics
Like the tumbling of leaves in a warm autumn breeze
My thoughts make their way to your laughter
And the promise of sun in the dark before dawn
Calls me home to the love that I'm after
Like the space in between every beat of my heart
Gets smaller and lighter and dearer
Like the comet that's pulled by the orbit of the Earth, I am
Keen to be near you.
Ever keen to be near you.
Near
At the first rose of day, the last evening grey
And every color in between
Near
As the tinder and spark, the arrow and the mark
The song and the lark that play when you have found your way here
Like the bending of trees in a warm summer breeze…
My head turns to seek out your shoulder…
Like persistence of wings flying home across the sea
There's a comforting cadence in the song of you and me
And the grace that shines bright is no trick of the light
It is clear – that I am
Keen to be near you.
Keen to be near you.
---
Stoeckel: lead vocals, bass
Gordon: backing vocals
Carson: keyboards, drums
Tinnel: acoustic guitar, mandolin
(Guest) Alexander Tinnel: piano

Mix: Carson